T Series in RSK Company meeting room

Snail Power's speakers get the best balance between openness, clarity and coherence in these three
areas, as well as adaptability to various types of music.
The sound from Snail is so real that feel immersion.Snail speakers can be used in home, meeting room,
sports venues, stadiums, cinemas, theaters , auditorium, Karaoke club,bars and other performance pla
-ces. We hope we can bring the most unique and memorable sound to your life.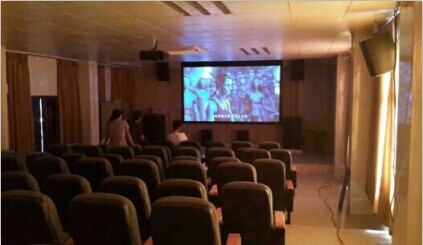 August,2014
RETURN



Videos